What are some GROUPS that use the name of a City,State,or Country as the groups name?
Update:
lol captain... ur pic (group n song) u goof ((hugs))
Update 2:
I don't know who the TDer is but everyone got a thumbs up from me. Thanks everyone,for some great answers. And thanks for the stars too-much appreciated. (((HUGS))) to all.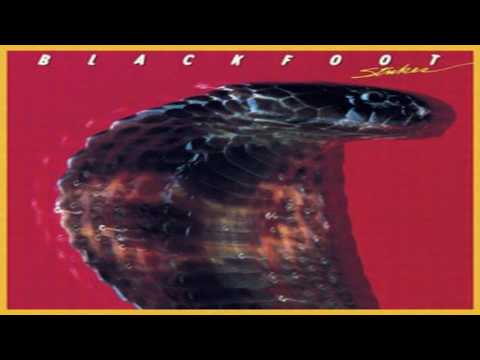 Are you sure that you want to delete this answer?