If you made a pun about chocolate, would it cause a few snickers?
Update:
@ Pronk - https://www.youtube.com/watch?v=Ve4S_XuxTEY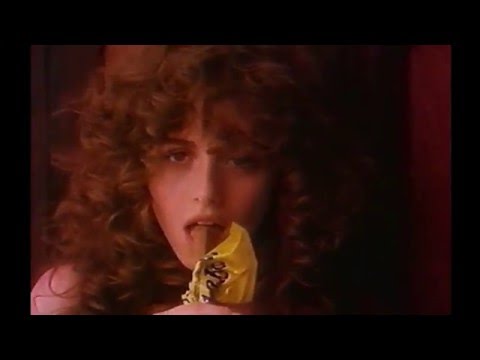 &ab_channel=MackenzieRough
@ Weasel - I would have to stand in the queue!
@ BK - Is that near Uranus?
@ CT - It's dark humour
@ CB - Hmmmm
Yes,especially about Mounds de Venus.

Gangsta wrapper,RR..

I grabbed the mic,& said,

"Yo-yo,M&M aint got nuthen' on this rap here;

I'm White Chocolate,put Ya hands in the air!"

I got ZERO response.🧐

comment-Are you saying my answer is FLAKY,RR?🤣👍

You might win a few  KISSES. from Mrs. H. 

Ok. Milk chocolate for all it's worth.

What do you think of the answers? You can sign in to give your opinion on the answer.

I not eet chocrit!  it make my hands even mo sticky, he he
Still have questions? Get answers by asking now.